Egda M. Veloz
Financial Consultant
---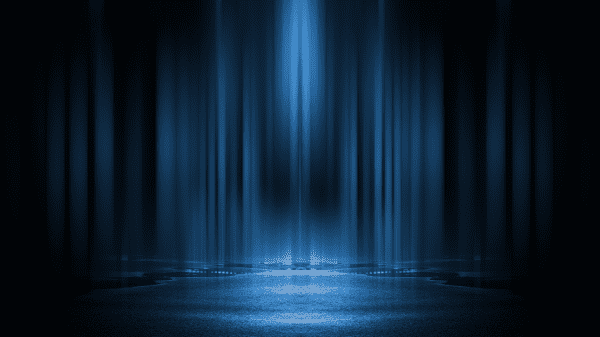 Egda M. Veloz, Principal and Founder of Veloz Accounting Services, brings almost two decades of diverse financial and business consulting experience to her role as a Certified Public Accountant. Prior to establishing Veloz Accounting Services, Egda gained extensive experience in accounting and auditing while working in the banking industry at Valley National Bank. She then transitioned to public accounting for Dorfman Abrams Music and was later hired at Students for Education Reform. Soon after specializing in non-profit education reform, Egda found her passion working with foundations and charter schools, and founded Veloz Accounting Services.
Veloz Accounting Services is specifically dedicated to helping non-profits achieve organizational, mission-driven success by establishing practical and sound financial and accounting processes. Egda is exclusively focused on the needs of non-profit organizations and is committed to delivering excellent financial services tailored to meet each client's unique objectives.
Egda earned her Bachelor of Business Administration in Accounting degree from Montclair State University in Montclair, New Jersey. She is a member of New Jersey Society of Certified Public Accountants and is licensed as a Certified Public Accountant in the State of New Jersey. Egda currently sits on two boards as the Treasurer - the PTA board for her daughter's elementary school (Clarendon School) and North Stars Association for Competitive Gymnastics.