Specialty Programs
Arts Horizons is committed to providing equitable opportunities in the arts, and we strive to build creative and engaged citizens of all ages and backgrounds. Nearly all our arts education workshops and live performance assemblies can be adapted to serve special populations including early childhood, students and adults with special needs, and seniors. We also offer a range of family workshops to engage the whole family in creative artmaking together! In addition, we have professional development workshops for educators to dive deeper into arts integration and curriculum development.
Our Specialty Programs are curriculum-based and aligned with state and national learning standards while adhering to principles of differentiated instruction, learning through multiple modalities, and Universal Design for Learning. Arts Horizons is also firmly committed to providing special programs that center neurodiversity and culturally responsive pedagogy.
Specialty Programs are available as in-person, virtual, and hybrid sessions, and they can be customized to suit your program budget, needs, and structures. Workshops may be offered as a single session, a short series of workshops, or as an Artist-in-Residence program lasting several weeks. Our professional teaching artists and dedicated staff will work closely with your educators and administrators to develop a Specialty Program that is right for you and your participants!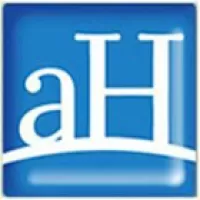 "It has been an absolute pleasure working with Arts Horizons this summer. The Visual Arts program was phenomenal. I have received incredibly positive feedback about the teaching artist and their work with each class. We hope to have Arts Horizons back for more! Thank you for reaching out and including our school in this amazing experience."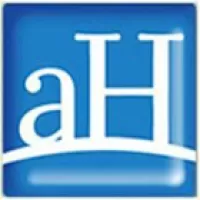 "Arts Horizons has provided a creative, interactive, and personalized virtual music program for our students. The artist's collaboration with each teacher to address classroom themes, student preferences, and student goals was an invaluable part of the process. The pre-recorded videos are both fun and instructional; our students can't get enough of them!"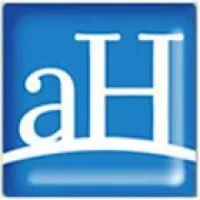 "It has been an absolute pleasure working with Arts Horizons this summer. The Visual Arts program was phenomenal. I have received incredibly positive feedback about the teaching artist and their work with each class. We hope to have Arts Horizons back for more! Thank you for reaching out and including our school in this amazing experience."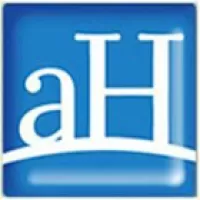 "Arts Horizons has provided a creative, interactive, and personalized virtual music program for our students. The artist's collaboration with each teacher to address classroom themes, student preferences, and student goals was an invaluable part of the process. The pre-recorded videos are both fun and instructional; our students can't get enough of them!"