Marion Ahamat
Program Manager
---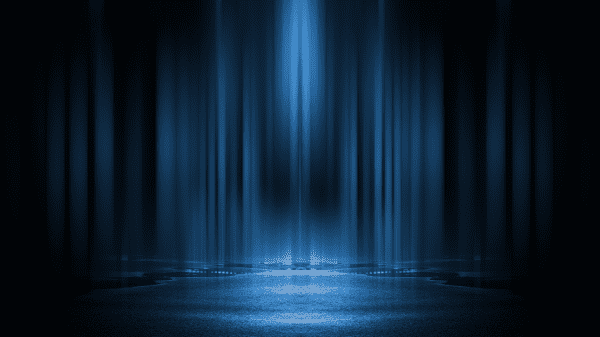 Email at marion@artshorizons.org
Marion Ahamat serves as the organization's Program Manager with New York Programs with special emphasis on supporting and assisting with the New York Residencies and our Teaching Artists. Marion joined Arts Horizons in September 2021, working extensively with the NY Program Director. She assists in managing the schools in NYC and Grants obtained, plans meetings with the Teaching Artist and fulfill Workshop requirements, while maintaining the Protocols and Structural guidelines of the new NYCDOE mandates and new vaccine mandates and Virtual Programming Workshops as she markets our diverse programs in the arts.
Marion has over 19 years of experience in Business Development, Legal Contracting and Customer Service Administrative and Office Management. Innovative and creative in approach as diversity and technological cultures progress, her experience extensively derives from a computer consulting and software development company offering IT Consulting and Placement for fortune 1000 companies and Financial Times Interactive Data Inc. in Business Development Consultancy and was an Administrative Assistant for Immigration Law & Procedures company. Responsibilities include identifying new opportunities for business development, analyzing business potential growth and progress timelines. Administering contractual agreements and Quick Book invoicing receivable and payable operations and reconciliations with general administrative formalities for the organizations.
She looks forward to the continued growth here at Arts Horizons Organization as it heads into a new era of progression and possibilities as a New Arts Horizons celebrating 45 years of excellence in Assemblies and Workshop Residencies.