Stephanie E. Bostic
Manager NJ Programs and Partnerships
---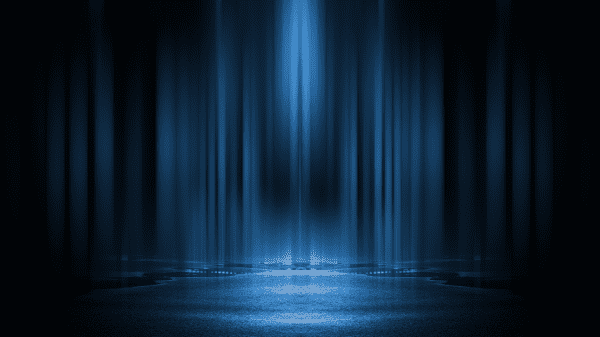 Email at michele@artshorizons.org
Stephanie, who joined Arts Horizons in February 2018, serves as Manager of NJ Programs and Partnerships, working with schools, senior centers, camps, and libraries. She began her career with the United States Tennis Association as a public relations assistant then assistant director of communications. Her responsibilities included managing all press relations for the U.S. Open Tennis Championships, coordinating corporate participation to ensure that each company received maximum impact from their sponsorship, and arranging media appearances. She also was a member of a small team that helped launch MSNBC and created the initial convergence between television and the Internet.
In 1997, Stephanie founded Charly Productions, an event management and marketing company. She has worked with many clients and projects, including for the last 23 years as the event manager of Reverend Jesse L. Jackson, Sr.'s annual Rainbow PUSH Wall Street Project Economic Summit in NYC.
A native New Yorker, Stephanie was born and raised in Queens and has lived in Bergen County since 1988. She earned a Bachelor of Science degree in public communications from Boston University. She is the proud mother of a daughter, Charly Evon Simpson, an award winning playwright, TV writer, teacher, and performer in New York City.