Visit Arts Horizons at the Englewood Family Health Fair
Mark your calendar to visit Arts Horizons at the Englewood Family Health Festival. Learn more about the impact of the arts on health and well-being as well as some of our special wellness programs including #SoundMind, Anti-bullying through Theater, Improv through Improv, Healing Hands, and Social Emotional Learning.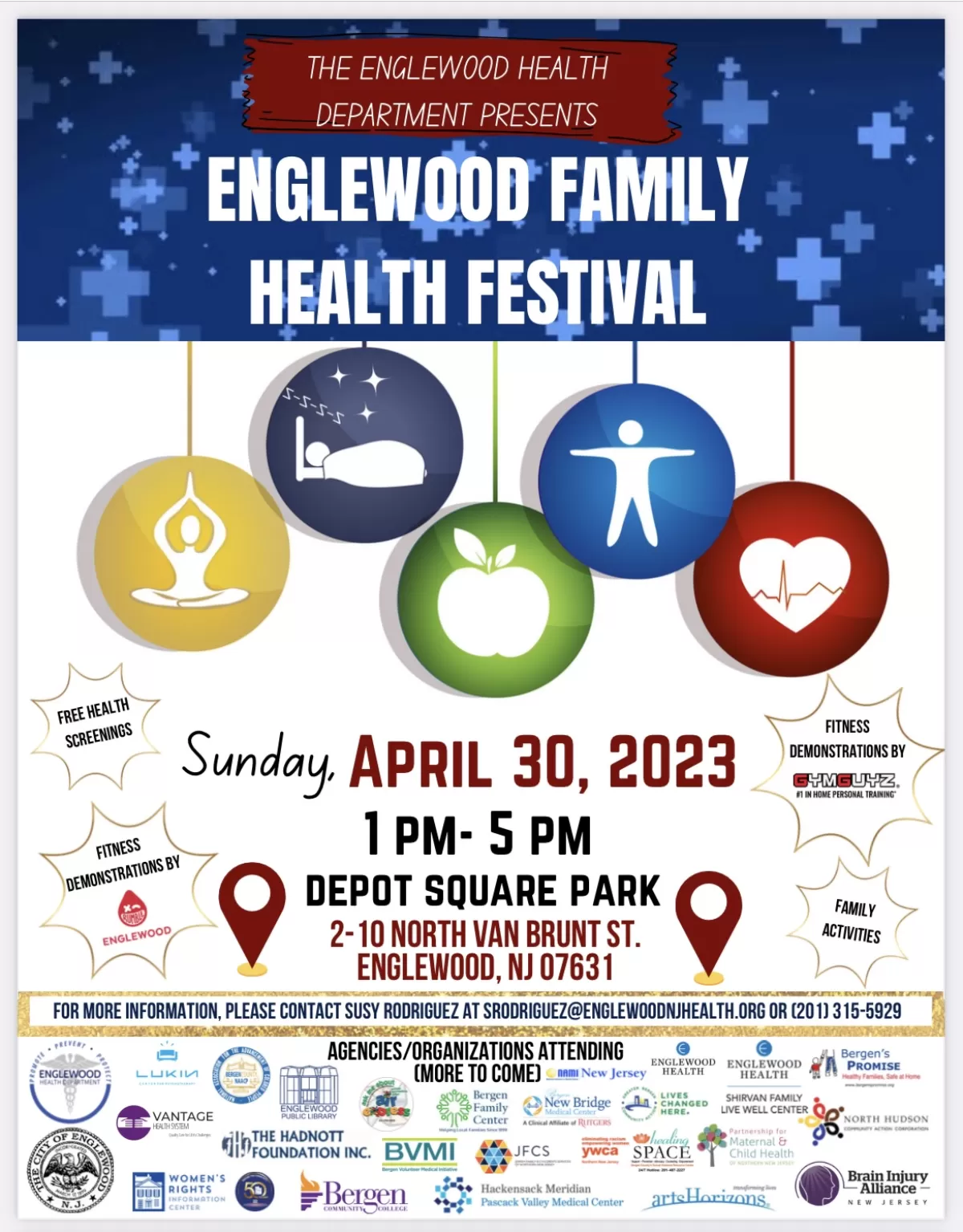 The Englewood Family Health Festival promotes the physical, mental, and social well-being of families through partnerships with various community agencies and organizations. 
The program is presented by the Englewood Health Department and will be held on Sunday April 30, 2023, from 1pm - 5pm at Depot Square (2-10 North Van Brunt Street, Englewood, NJ 07631). Arts Horizons is pleased to present alongside neighboring organizations committed to supporting soundness of body and mind in our community.