Happy Birthday to our Founder, John Devol
Happy birthday to our founder, John Devol ! Arts Horizons is so proud to continue your vision into our 44th year of transforming lives through the arts. On behalf of the more than 10 million children impacted through the arts, we thank you and wish you a very happy birthday!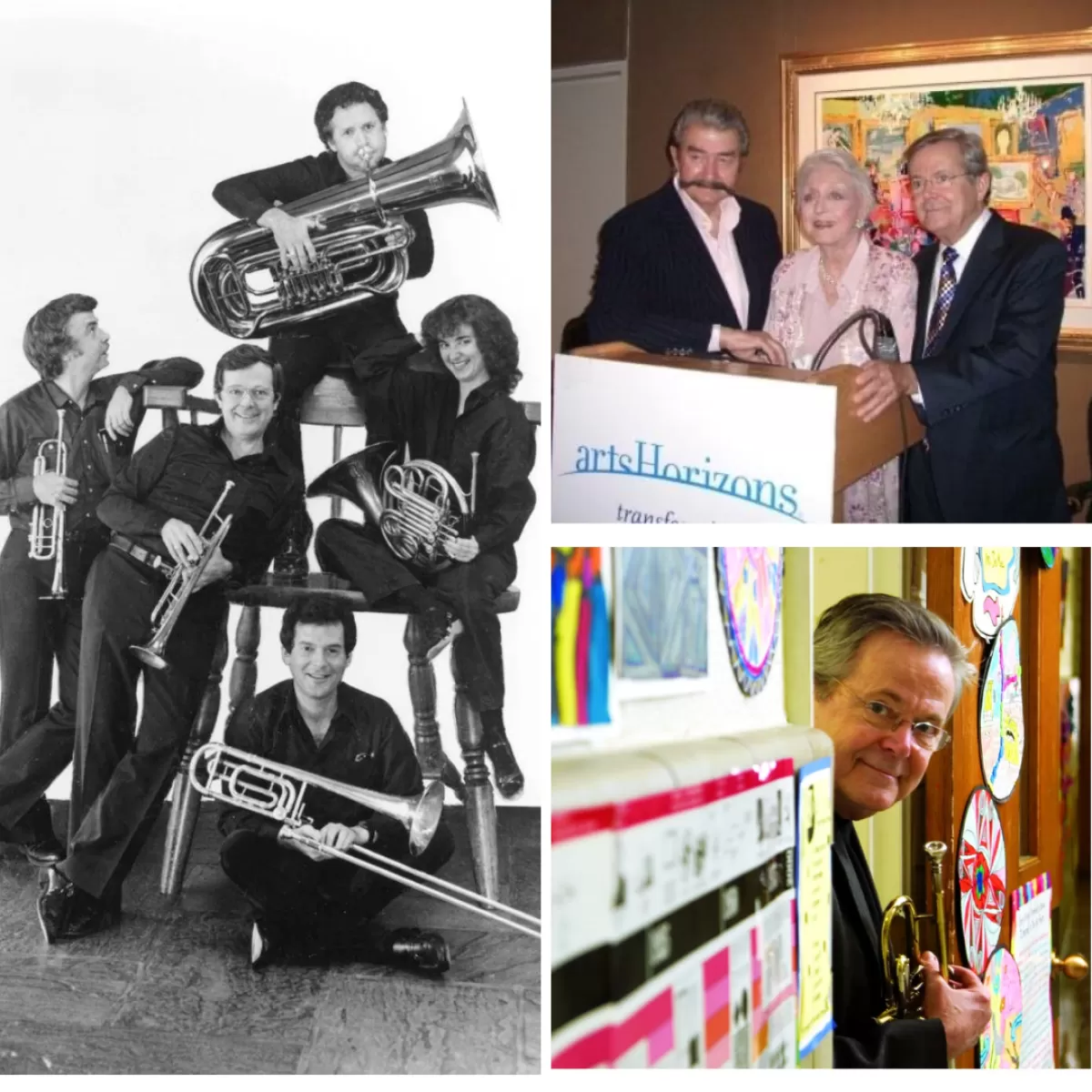 Did you know that Arts Horizons was originally "Festival of Music?" Learn more about our founder and the origin of Arts Horizons in this previous blog post.