Kiran Rajagopalan
Senior Program Director
---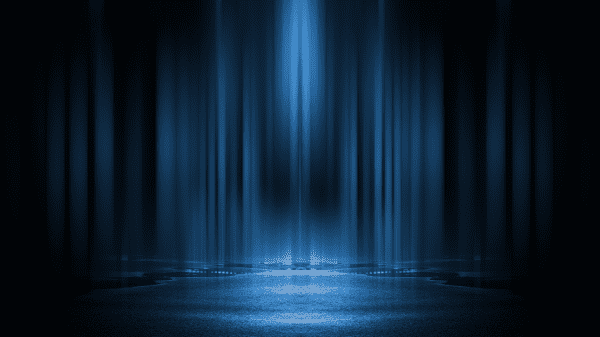 Kiran Rajagopalan first joined Arts Horizons in December 2016 as a program coordinator specializing in NYC residencies. From 2020-2022, he served as Director of New York Programs during which he was responsible for a large number of partnerships while navigating the department and teaching artists through the COVID-19 pandemic. He developed several novel initiatives including virtual programs through Arts Horizons at a Distance along with the #CafeConArte, #MoveOverCovid, and #SoundMind family workshop series. After a brief tenure as Interim Executive Director in 2022, he is currently serving as Senior Program Director, and he supervises the Assembly and New York Programs departments. As Arts Horizons heads into an era of expansion and specialization, he remains firmly committed to developing new programs that center Diversity, Equity, Inclusion, and Social Justice and Social-Emotional Learning which includes bilingual/multilingual culturally-responsive arts programs.
In addition to his work in arts education, Kiran is also an accomplished dancer, choreographer, writer, educator, and podcaster based in New Jersey. Trained extensively in Bharatanatyam (Indian classical dance) for over 25 years, he has given many acclaimed performances in India, Indonesia, Germany, Spain, France, and the United States. In addition, he is the founder and artistic director of Daya Arts which develops and produces cross-cultural and educative programs rooted in traditional West African and South Asian visual and performing arts. In 2021, he launched "Off the Beat!" – a podcast on South Asian dance with Kuchipudi dancer, educator, and writer Ameya King.
Kiran is also an experienced teaching artist specializing in residency programs bridging literacy, reading comprehension, poetry, chemistry, and Indian dance along with professional development programs centered on cross-cultural and culturally responsive pedagogy. He is also a Bharatanatyam teacher at Nritya Creations Academy of Dance and an adjunct faculty in Marymount Manhattan College's Department of Dance.